Products tagged with Blackberry
(4)
Dinner Lady - Blackberry Crumble SALT Blackberry Crumble - 30ml
Warm British blackberries topped with a crispy, buttery crumble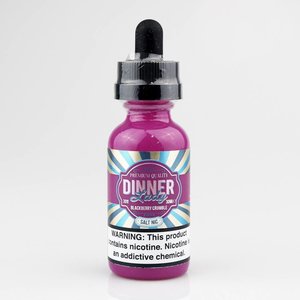 Add to cart
Dinner Lady - Blackberry Crumble SALT Blackberry Crumble - 30ml
Jam Monster - Blackberry
Blackberry Jam takes a slice of perfectly toasted, crisp, golden brown bread, gives it a little spread of butter and then loads it with a mouthwatering blackberry jam. The jam flavor in this is nothing short of explosive, it tastes like a gourmet preserve
Jam Monster - Mixed Berry
Mixed Berry by Jam Monster Liquids is a freshly buttered piece of toast with an assortment of strawberries, blueberries, and blackberries.
Nasty SALT - Bad Blood
Bad Blood delivers a distinctive taste right in the middle of cool and sweet. Juicy blackcurrant flavours dominate the inhale followed by icy mint tones on the exhale.